Fashion is about dressing
according to what's fashionable.
Style is more about being yourself.
Oscar De La Renta
Treat your skin to sensorial luxuriousness, of pure Pashmina shawls not just in winter but all seasons around. Welcome to KCS Kashmir Shawl Emporium. Founded in 1950, Khub Chand Sawhney's (KCS) Kashmir Shawl Emporium has been one of the few places in India where one can experience the magnificence of pashmina shawls.another
Products
We are renowned for our pure pashmina shawls, cashmere, wool and silk shawls. We painstakingly chose and design a rare collection that encompasses pure art and luxury.  Our pashmina pieces are made by hand, with careful supervision, over a period of 3 years, ensuring both quality as well as artistic uniqueness.
Pure pashmina shawls
Our Emporium also has Kashmiri jackets, ponchos, traditional pherans, and bed linen giving both men and women the option of stocking their wardrobe with something timeless and classic. Because of our wide range of original pashmina and cashmere shawls, KCS shop is one of the best places to buy original pashmina shawls in Delhi. Shop for pure Pashmina Shawls at kcsshop.in and get free shipping across India.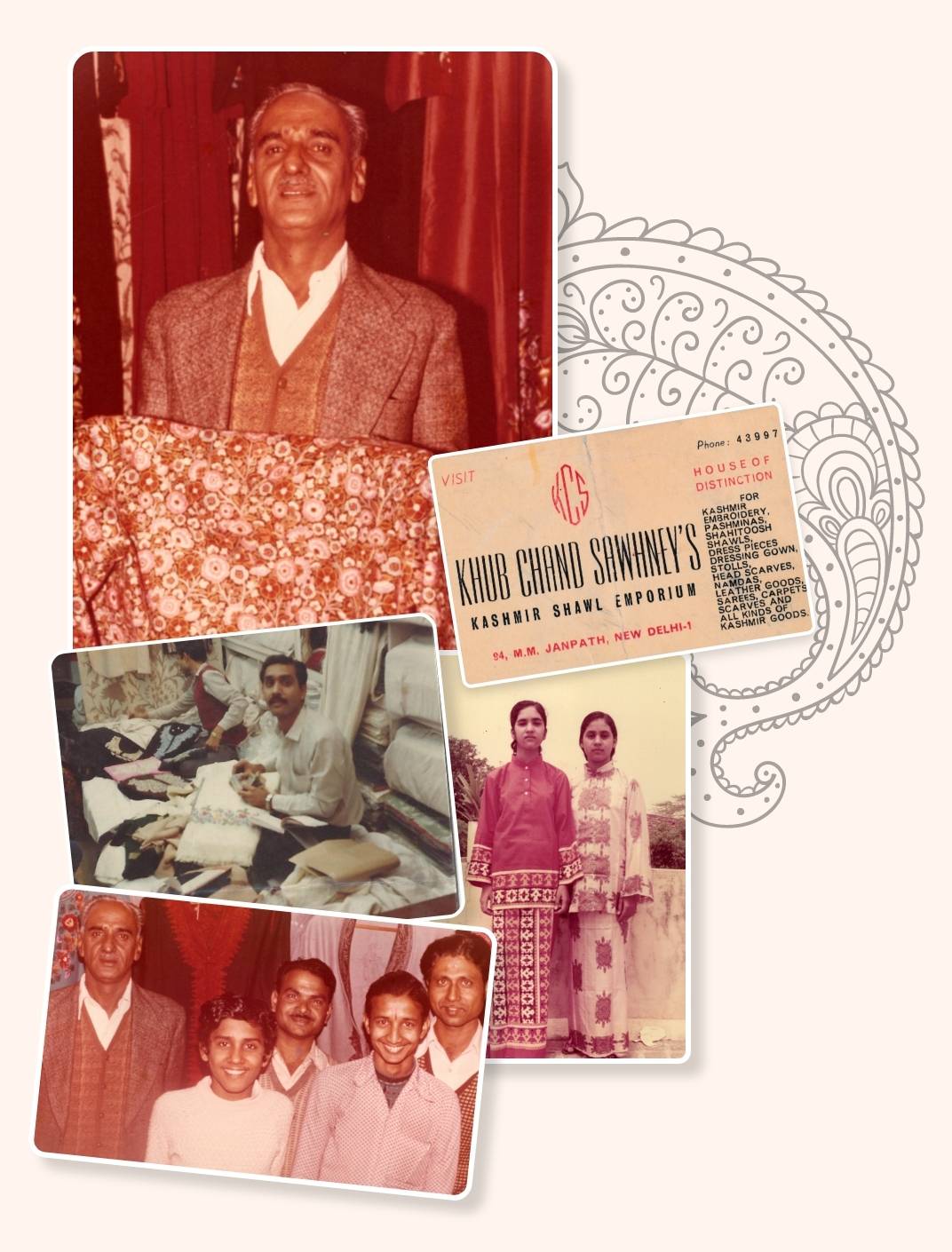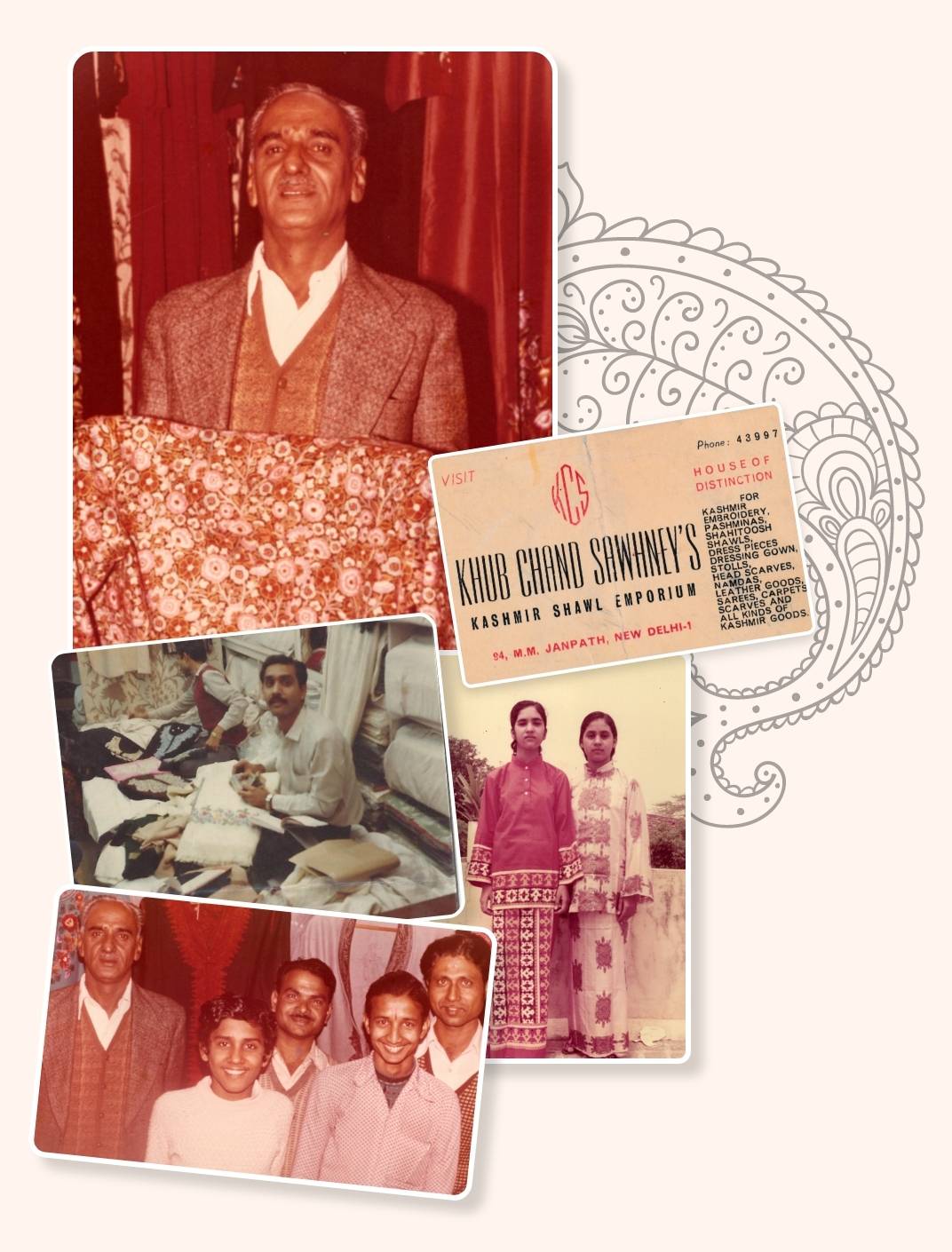 Our Legacy
Khub Chand Sawhney was born in Srinagar and grew up in both Srinagar and Haripur Hazara, a city in the North West Frontier Province of Pakistan. The Pakistan attack on 22nd October 1947 on Srinagar provoked his family's migration to Delhi. He was 24 years old at the time. Growing up in Kashmir he had developed a basic understanding of shawl-making from his father. He followed his heart's passion to create an emporium for the most exclusive Kashmiri shawls and craftsmanship in Delhi. With the assistance for migrants from the Government he established an emporium at 94 Main Market, Janpath New Delhi in 1950.
We are proud to continue his legacy and operate his emporium even today.